What You Can Expect to Learn from this Course
Four significant pillars influence your chances of getting hired in the sports world:
Gaining the RIGHT Experience

Building and Maintaining Your Network

Mastering Your Resume, Cover Letter and Personal Brand

Interviewing Techniques for Jobs and Internships
In this course, we will explore Gaining the Right Experience, going deep into the strategies and techniques that will make a difference for you in your sports career.
There will be a combination of written content, videos, downloadable worksheets and podcast episodes to help you learn the subject matter. You will have assignments and quizzes after most sections to make sure you are on track.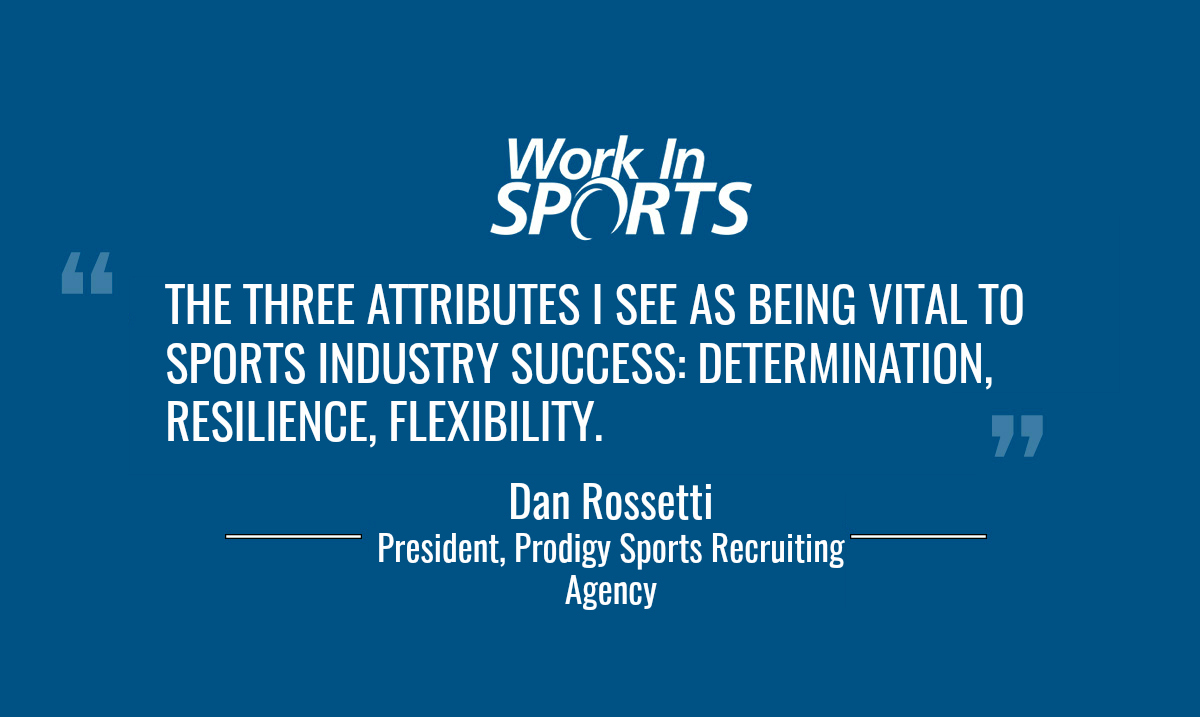 Complete and Continue